Accredited coaching clinics
With overwhelming feedback for coaching, we've locked down the best mountain bike coaches in the state.
There will be a number of coaching sessions run throughout Saturday with a skill based approach (Coaching is included as part of the Saturday and Total Bliss tickets). All riders who wish to participate in coaching sessions will be required to attend the warm-up session at the start of the day on Saturday.
Sessions will be conducted by qualified PMBI and MTBA coaches, headed up by Steve Lane from On Track Mountain Biking and Tim Neve. A timetable will be released closer to the event, where you will be able to register for up to 2 coaching sessions.
Each session will be categorised into beginner, intermediate and advanced with most sessions being capped at 8 riders.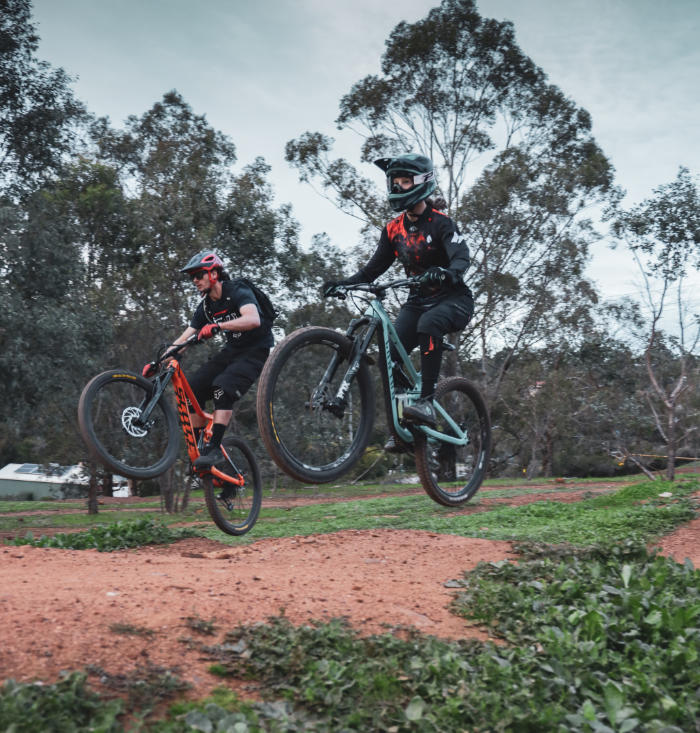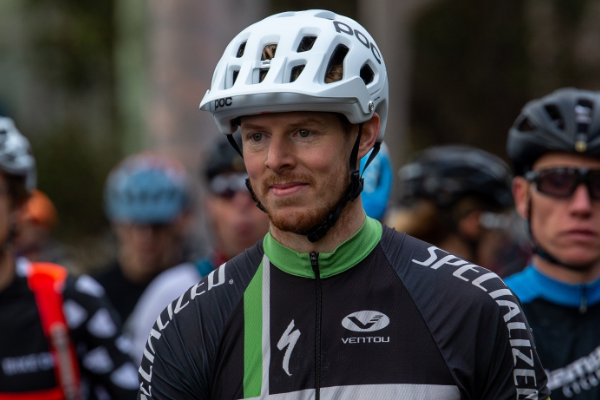 Murray Dickson
MTBA Coach
Murray is a full time bike mechanic with years of experience racing DH, XC, 4X, Enduro and Road! From pre-primary classes at school to coaching competitive adults, Murray's focus is to see smiling riders smashing goals.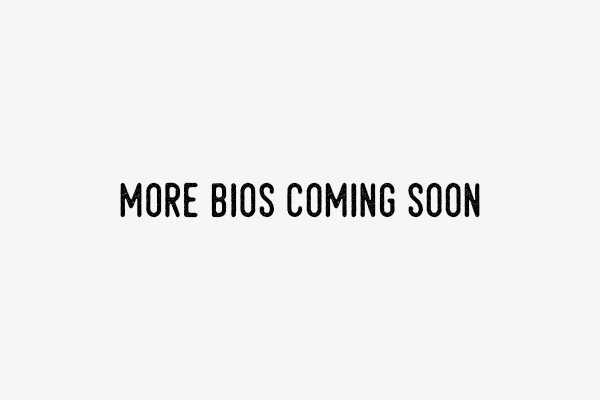 More coming soon
Coach Team
We've got lots more bios for all our coaches coming soon!