Dinner, party, good times!

Marquee Dinner
Saturday is going to be epic! More women riding mountain bikes in a single location in WA… ever! To cap it off we are throwing a party. We'll have delicious food, music, dancing and some special screenings.
The perfect opportunity to recap a day of awesome riding and take advantage of the wonderful solitude of Linga Longa Estate.
What's the dress code? We are aiming for smart casual but.. Who cares! Go all out or wear your tracky dacks – this weekend is all about balancing fun with relaxation!
Beer and wine is being supplied from the legends over at Feral Brewing and Xanadu Wines!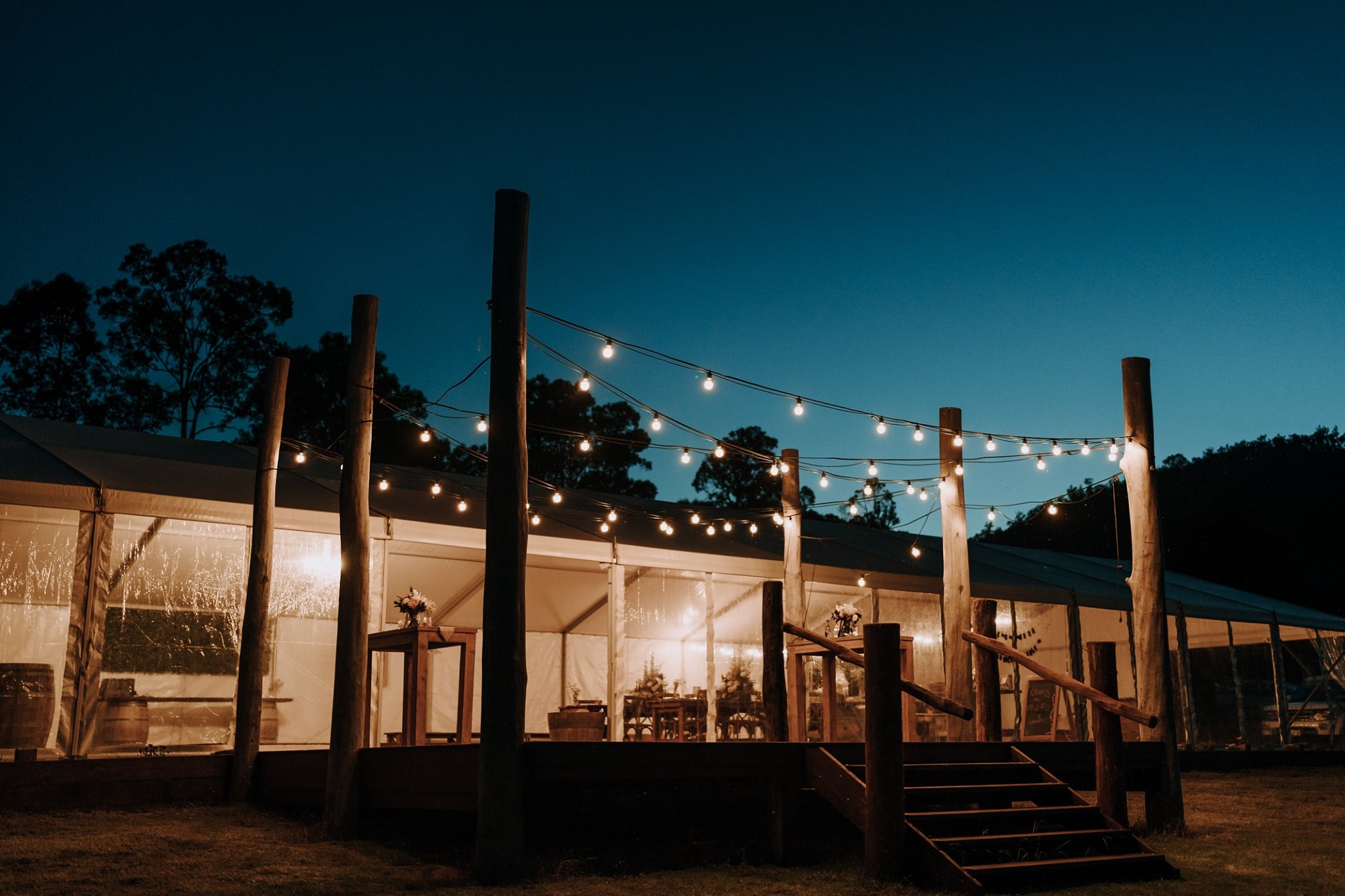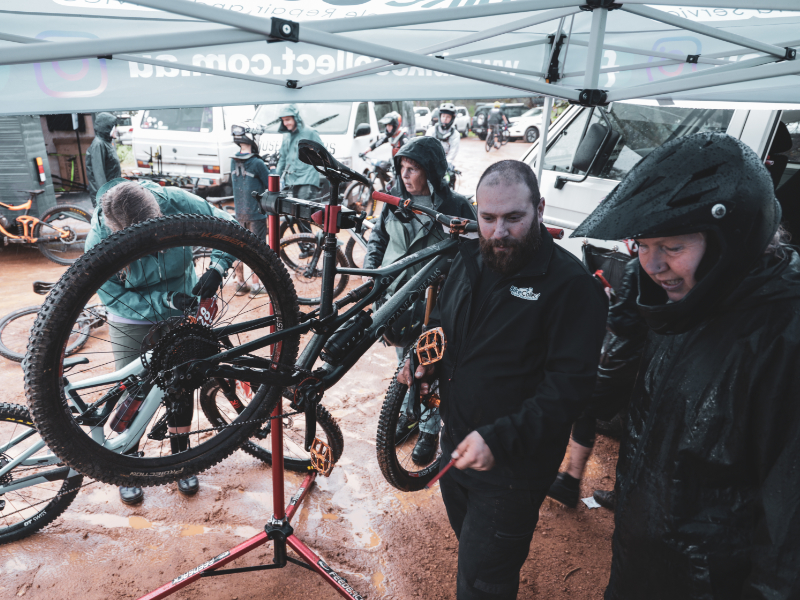 Bike Collect Presents

Bike Maintenance Workshops
We have Phil from Bike Collect running workshops all throughout Saturday on different things you might want to know about how to setup, maintain or fix your bike.
Phil will also be available to fix any unforeseen mechanicals across the weekend. You can pay by cash or card for any repairs or materials.
This is a great opportunity to understand your bike better, from a seasoned bike mechanic.
Stalls and Vendors

Festival Market
There will be women's riding clothing, mountain bike gear, bike accessories and local products available at the market village.
With local riding brands like Frankd MTB Apparel, Loose Riders and Kalamunda Cycles providing you much deserved variety and market stalls by Shirley Martin and Olivia Grove.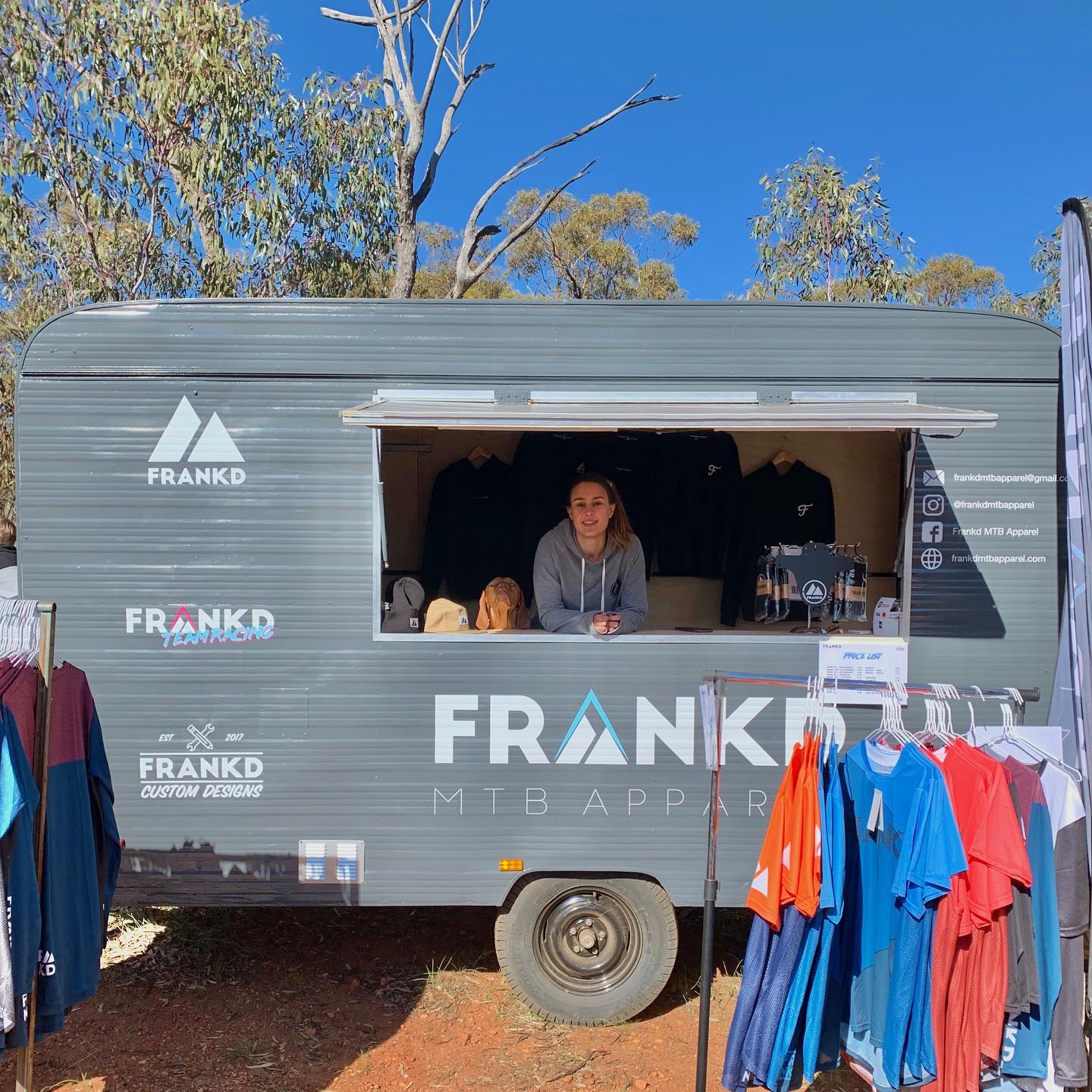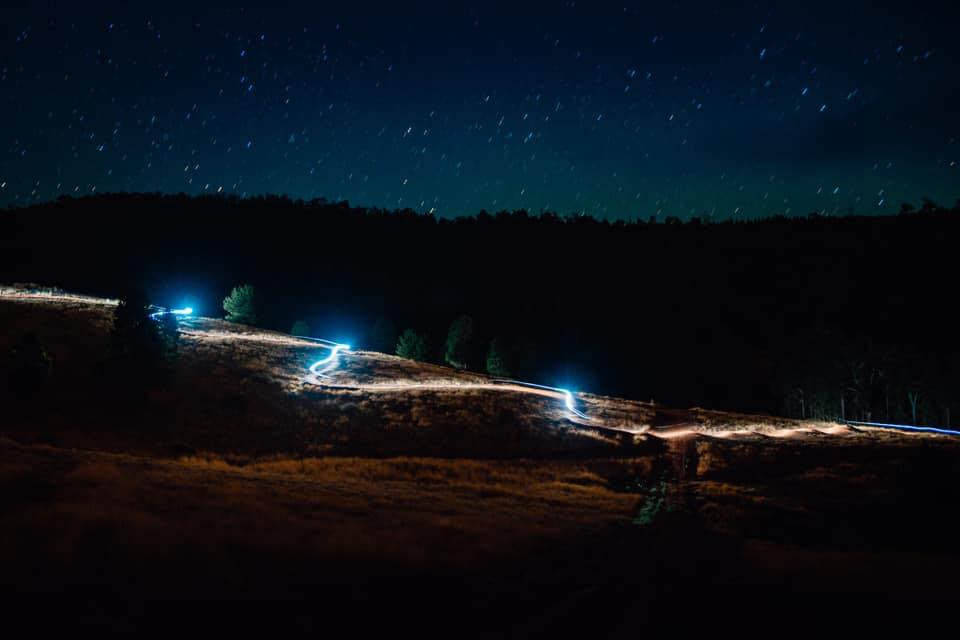 Sideshow Fun

Non-riding Activities
In between riding bikes, we've got a bunch of activities you can do around the festival like a photography masterclass with Denzil Heeger, bike maintenance workshops and walking the slackline.
Photography Masterclass (Saturday Only)
Slacklining
Canoeing in the dam
Jacuzzis
Plus more!
Ride bikes!

Riding Activities
It's really all about the riding. We'll be running an intermediate night ride Friday night, shuttles all weekend, coaching sessions and plenty of fun activities.
Trail Bliss is an opportunity to ride how you want – whether that's literally shredding every trail at the park or just finding some flow down Brymans Blues.
Ladies only Friday night ride (From 5:30pm)*
Weekend shuttles
Coaching sessions (Saturday Only, included in ticket)
Wheelie machine
Labyrinth skills park
Riding Games (With prizes!)
*Requires full face helmet, BYO lights, not suitable for beginners.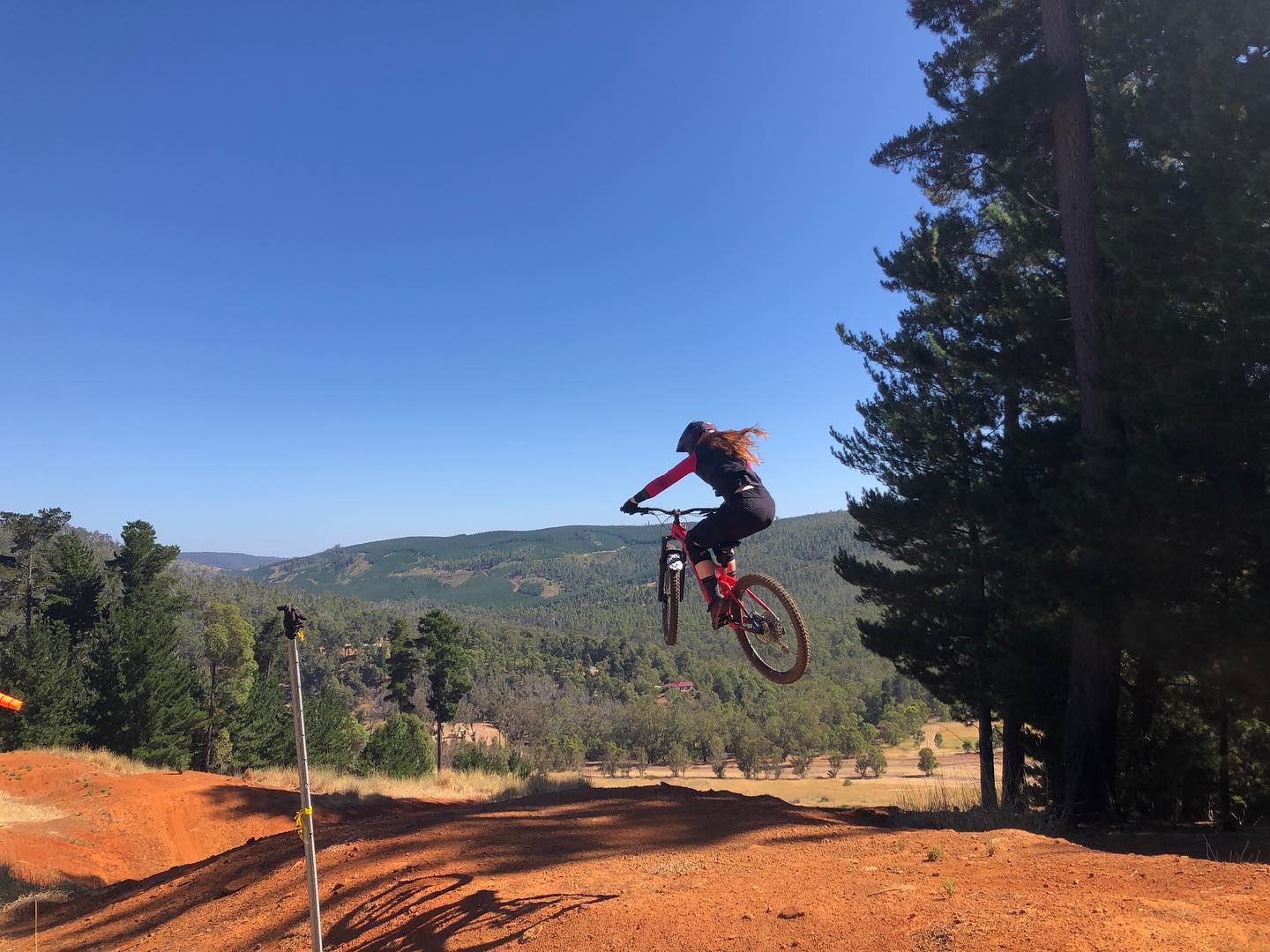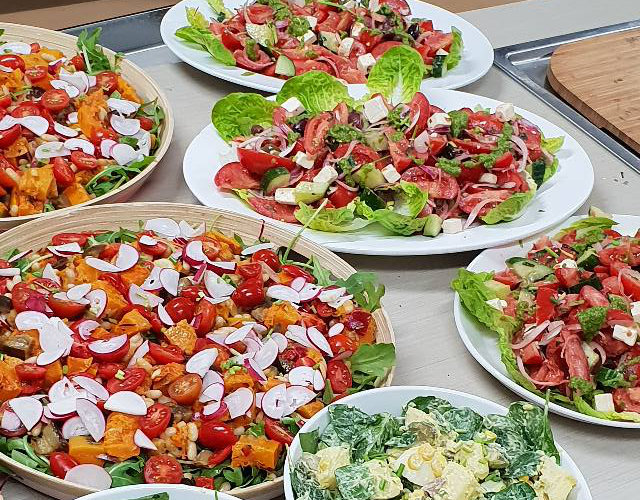 A girls gotta eat!

Food by Tasty Edibles
Food is available for purchase at the Cafe for dinner Friday night, lunch and dinner Saturday and lunch on Sunday for anybody at the event.
Depending on your ticket some meals are included – all of which will be served in the marquee.
Food throughout the weekend is being catered by Tasty Edibles from Greenbushes. With a delicious variety of food from homemade pies and pizzas to healthy salads and quiches, you won't go hungry!
BYO is allowed.